Equistone in the Community
In 2019, Equistone committed to establishing a more formalised framework of third sector activity in the UK. As a result, a Charity Committee was established with the aim of supporting a Charity of the Year through raising awareness and fundraising activities.
Nominated charities had to meet one of the following criteria: to benefit the local community near one of its UK offices, be personally meaningful to the nominating member of staff and ideally an organisation where the greater part of any donation had a direct impact.


Charity of the Year

Our 2022 Charity of the Year is HideOut Youth Zone, which is based in Gorton, Manchester, where it provides a safe and inspiring place for thousands of young people aged 8-19, and up to 25 for those with additional needs, to enjoy their leisure time.
Young people are welcomed by friendly, qualified youth workers and a team of committed volunteers and have the opportunity to take part in engaging activities that aid their personal and social development every evening including sports, arts, music, media, dance, drama and much more.
Employability workshops and support is available for any young people who need help getting into employment, education or training. Inside HideOut's enterprise suite, young people will be encouraged to dream big and develop their entrepreneurial skills.
By providing fantastic opportunities and offering support in a safe and secure environment, HideOut Youth Zone is set to make a real difference across Manchester.
To find out more information or make a donation, please visit www.hideoutyouthzone.org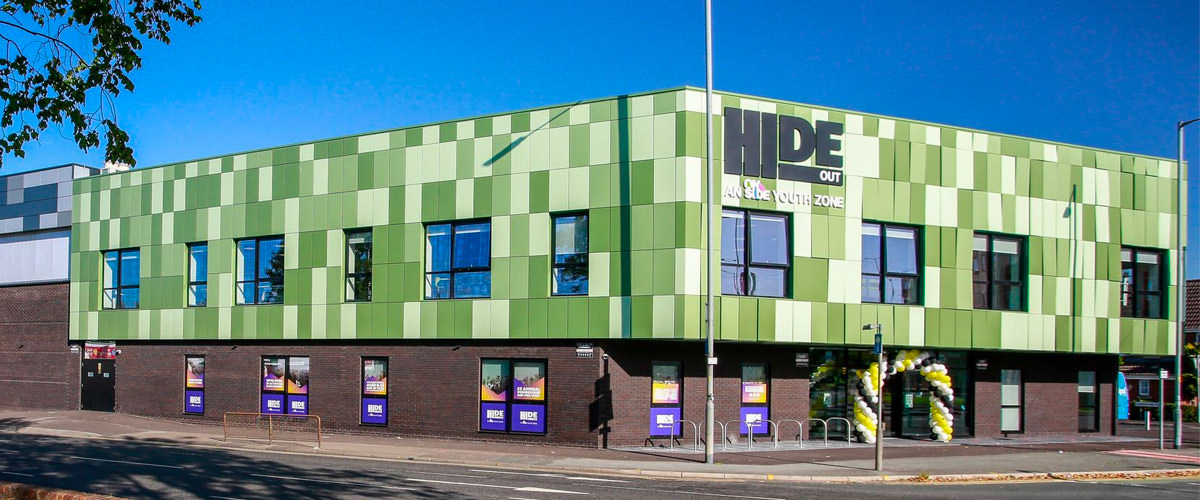 Previous charities
Last year's Charity of the Year was Thrombosis UK, which works to increase awareness, support research and extend understanding through education and the sharing of information to improve care for all those affected by thrombosis. Visit www.thrombosisuk.org
In 2020, Tuberous Sclerosis Association (TSA) was nominated as our Charity of the Year. It provides UK-wide support to families and individuals affected by Tuberous Sclerosis Complex (TSC), a rare genetic condition that causes growths to develop in different organs around the body. Visit www.tuberous-sclerosis.org

Additional charitable activity
Equistone continues to support a selection of other charities - either through sponsorship, fund matching or from committing time on a pro bono basis – including the Women of the Year awards, which highlight and celebrate the achievements of exceptional women across the UK, and through our participation in employee volunteering days at Spitalfields City Farm.