A leading mid-market 
private equity firm
Equistone is based across Europe's largest economies, using our capital and deep experience to support growing companies.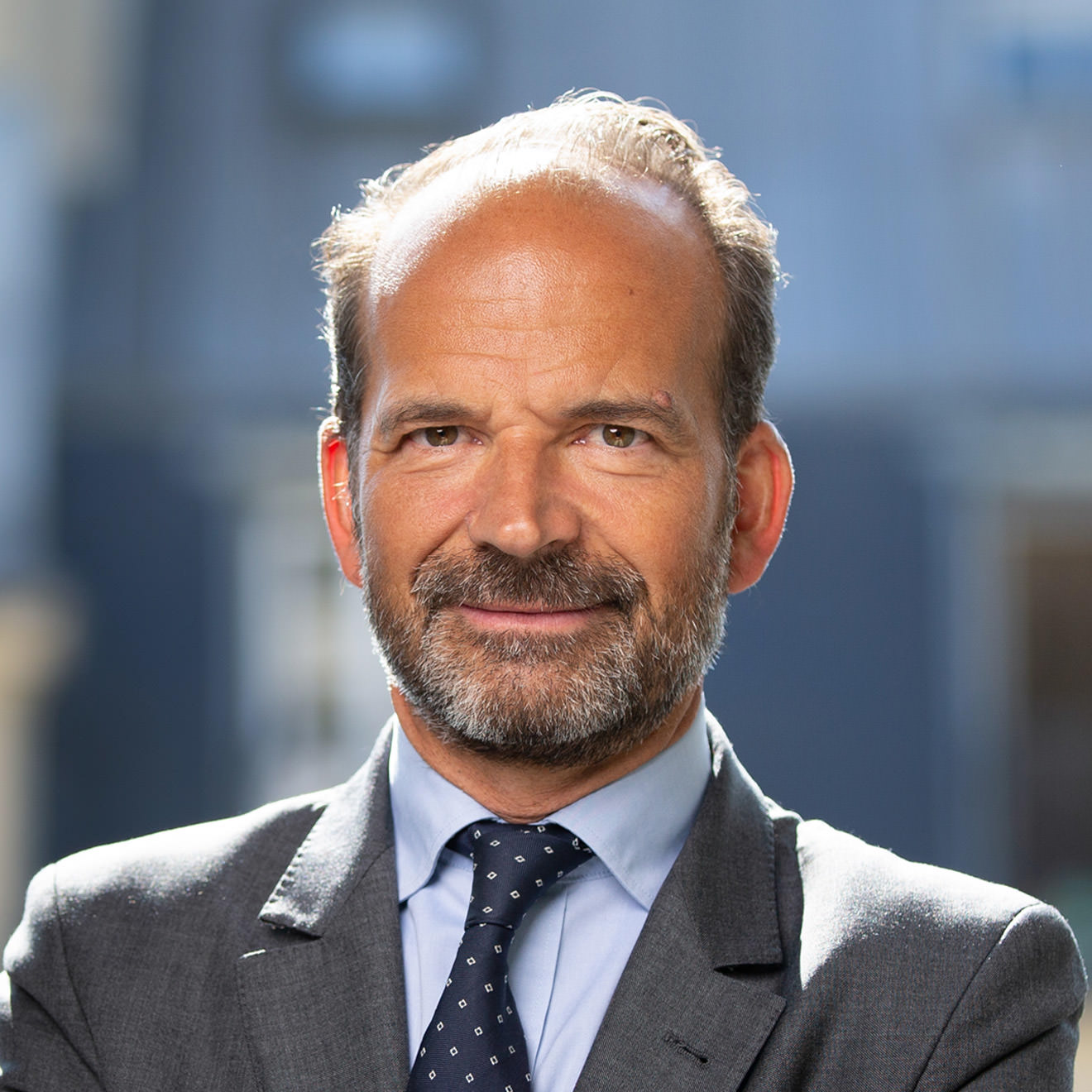 ...a consistent focus on identifying and partnering with winning management teams in the European mid-market to achieve long-term growth and impressive returns for our investors.
INVESTMENTS
We have a strong focus on change of ownership deals and aim to invest between €25m and €200m or more of equity in businesses with enterprises values of between €50m and €500m.
TEAM
Our buyout team of over 40 experienced investment professionals based in seven offices across five countries ensures we are in close contact with local advisers, management teams and vendors. This enables us to source and execute deals on a pan-European basis.
Awards
Best French Mid & Upper-Mid Market LBO Fund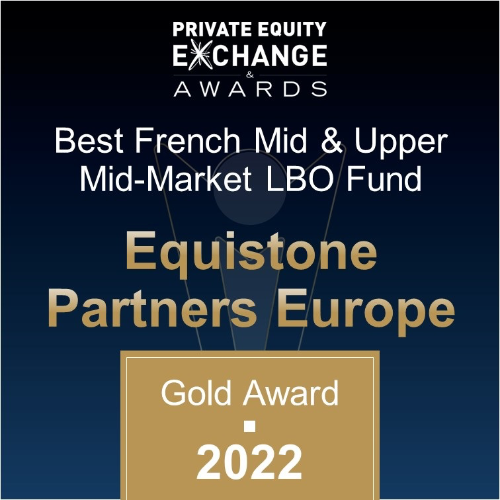 Best French Mid & Upper-Mid Market LBO Fund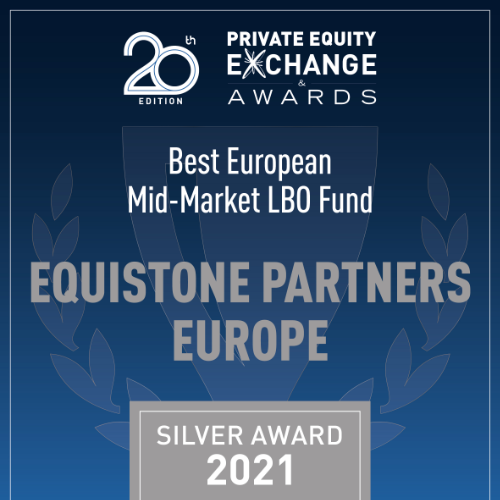 Best European Mid-Market LBO Fund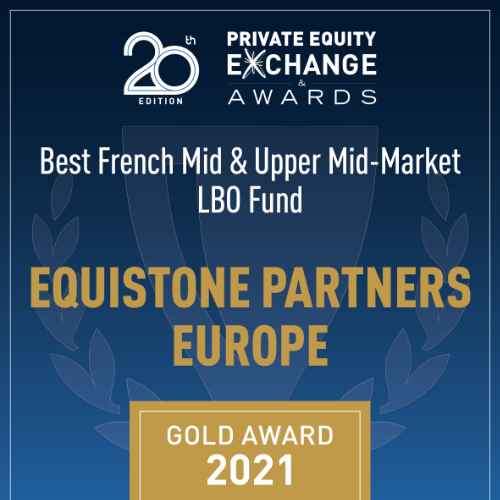 Best French Mid & Upper-Mid Market LBO Fund (Co-winner)