Our local approach
Our business model involves each of our three country teams operating with a high degree of autonomy to source and manage investments, leveraging our European franchise but as true local participants.
Consistent with this model, our approach means that we place strong value in being local capital partners in our core local markets.
 
We operate local language websites for France and Germany/Switzerland, which additionally feature elements of our locally adapted origination and management style.  You will find links to these local sites at the top of our website and here: www.equistone.fr / www.equistone.de / www.equistone.ch
 
The following pages provide some insight into some of the specific ways in which we work to support management teams in the UK.
As an investor, leading the buyouts of successful UK companies such as Deb, Hydrasun and Easynet has provided me with the opportunity to work with some exceptionally talented management teams; as head of the UK investment team I look forward to the prospect of identifying and partnering with many more teams and businesses, as Equistone supports their development and growth.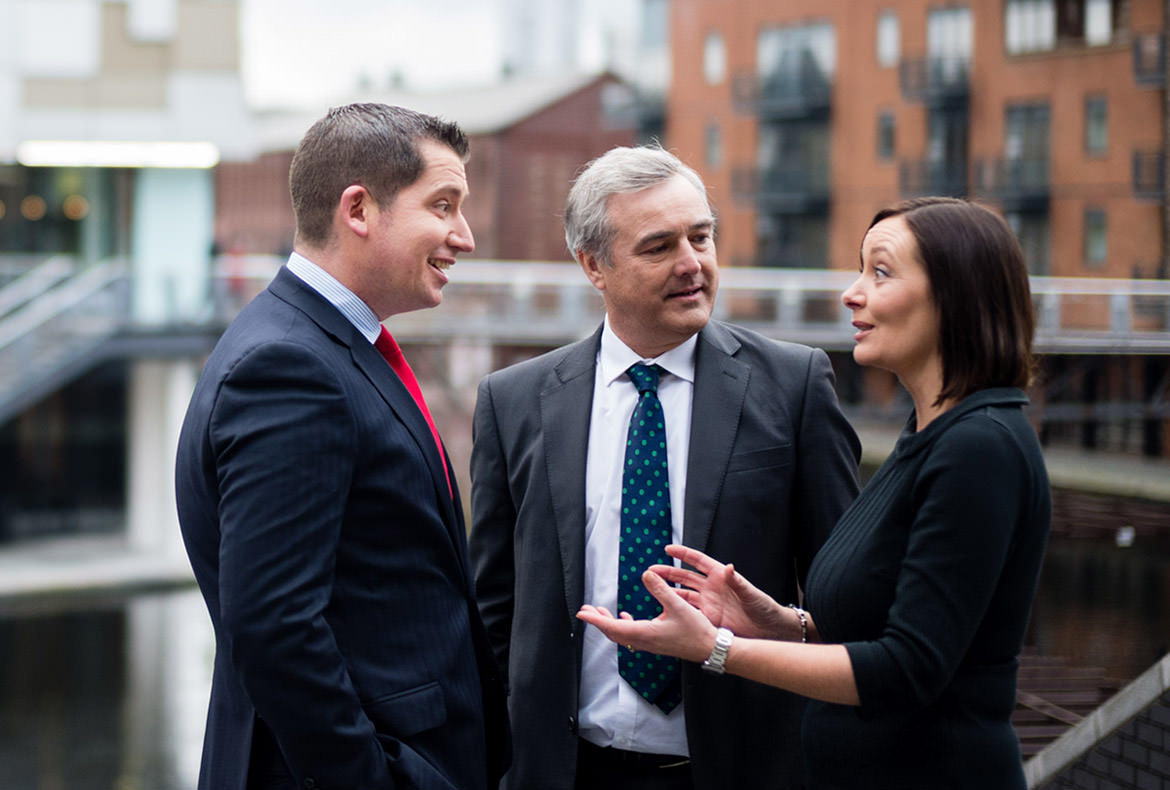 Sectors
Equistone has a long track record of investing in a diversified range of industry sectors across Western Europe. We have operated in the UK since 1979, France since 1990, Germany since 1998 and in Switzerland since 2006.
SECTORS