Back to Platform+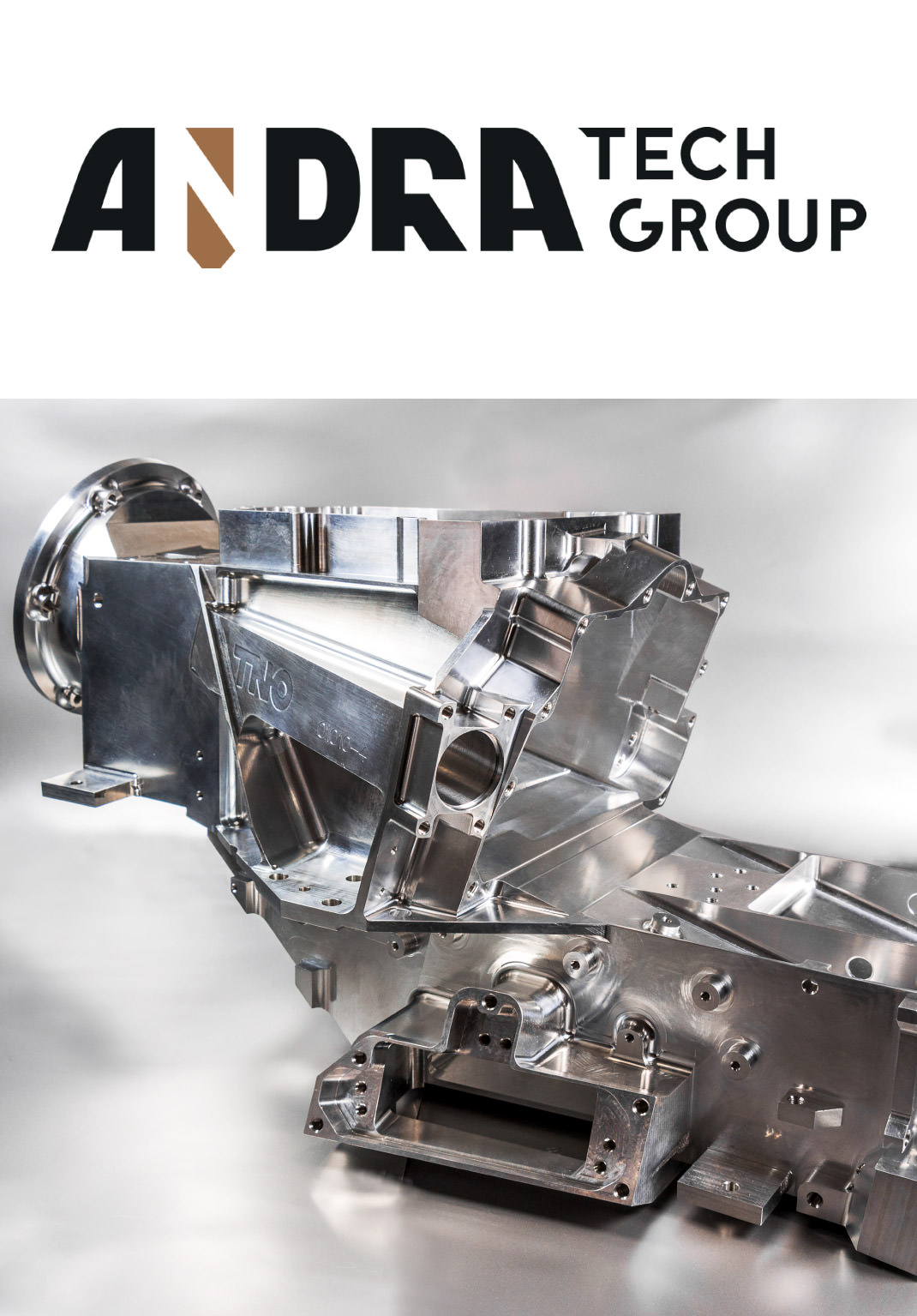 TPW: What was the deal process with Equistone like?
GK: Adwin Kannekens (now Group CCO) and I were working at Wilting, one of the group companies. We were asked to be the future management of the group. We had a very good first encounter with Equistone towards the end of 2020. We felt Equistone wanted to support us, but not interfere. It was important to have a shareholder that believed in our ambition to grow the organisation by investing in people and technology, while further improving our operational performance. It was clear from the management presentation and due diligence that Equistone took this on board. 
EU: I have worked with private equity for many years as a banker and CFO. The risk when a PE company steps in, is in over organising. At the root of our company is a very entrepreneurial culture. We do need to scale up and reset some processes. But on the other hand, we need to safeguard our family culture; Kusters was family owned. And that can be a tricky balance. The Equistone team understands this.
Our main contact is Hubert van Wolfswinkel in Amsterdam, as well as Philipp Gauss and Marc Arens in Munich. Discussions and board meetings are open, informal, rational, and constructive.
TPW: What's next for Andra Tech Group?
EU: Buy-and-build is part of our strategy.
We will focus on Germany and The Netherlands – aiming for suppliers of precision components with a core in machining and complementary production technology or customers. Equistone actively supports us in identifying acquisition targets, execution and deal structuring.
GK: The Andra Tech Group name is being rolled out officially, having recently rebranded from Kusters Beheer. Andra is derived from the Greek word for human being. It's the right people and the right technology that make our advanced products. And that's why our tagline will be: People. Make. Technology. Other than that, my firm belief is not to change companies that are running well. We are a group of five companies now, but we are not looking to centralise activities. Often when you consolidate, you lose entrepreneurship. It's been a year since Equistone invested, and 95% of our time and effort is still at a local level. This is good for customers and employees. ☐ 
A full version of this article appeared in PLATFORM 07, Summer 2022