CMBOR

For more than 35 years, CMBOR has provided data and insights around buyout activity in a comprehensive and objective way. Regarded as the pre-eminent provider of private equity statistics for Europe, Equistone has been a proud supporter since its inception.
Professor Mike Wright established CMBOR and led it to receive global recognition as a leading provider of buyout data in Europe until his passing in 2019. He was a dearly valued friend and colleague.
Following a 10-year tenure at Imperial College London Business School, CMBOR returned to Nottingham University Business School in 2021 and Dr Kevin Amess an Associate Professor in Industrial Economics at Nottingham University Business School became CMBOR's Director. He continues to lead CMBOR in its scope of independently analysing management buyouts and providing private equity statistics for Europe in a comprehensive and objective way.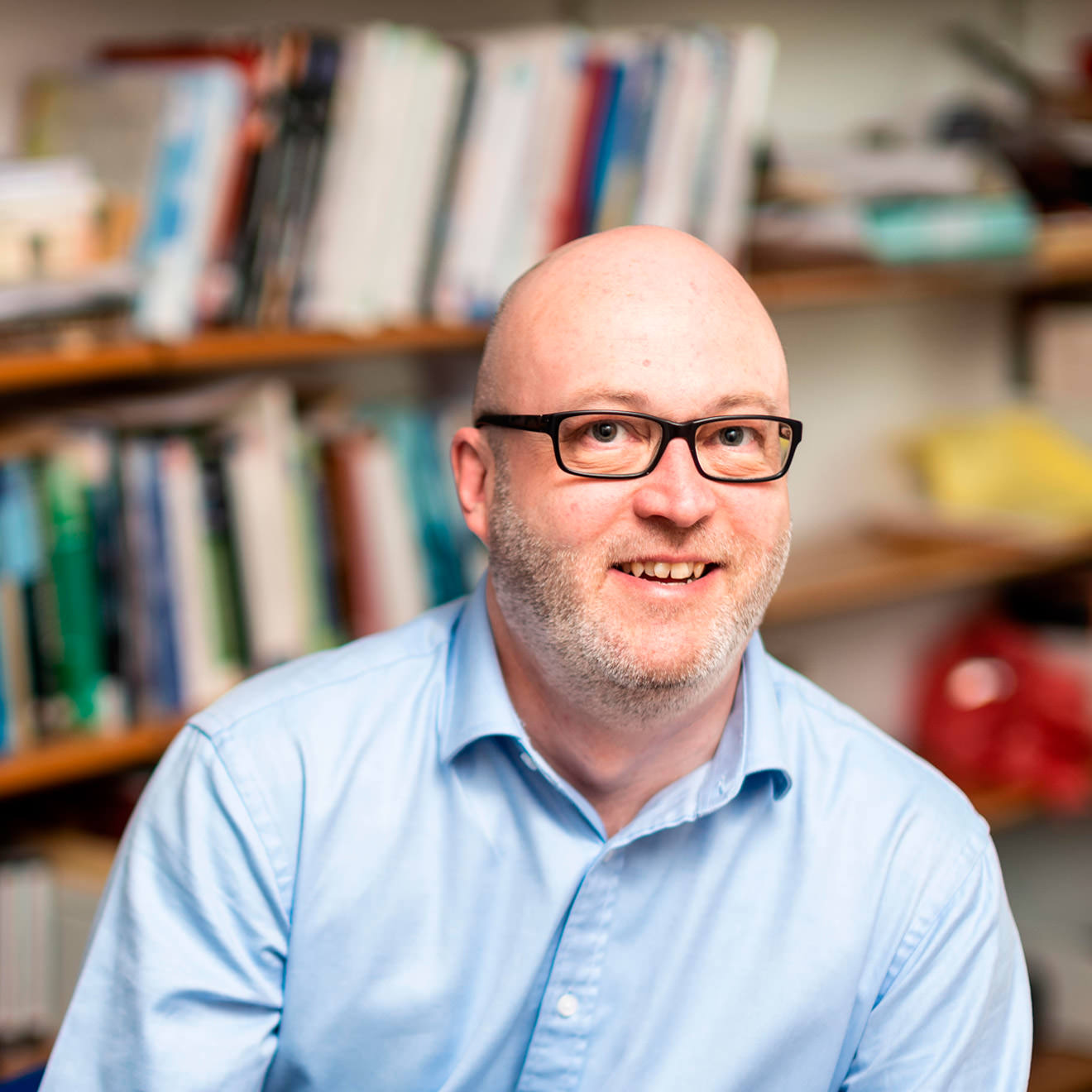 Private equity is facing a transformed post-pandemic landscape and we're excited to shed light on the fundamental shifts that have taken place over the past year, as well as the emerging trends that will shape the future of the industry.