SEE ALL TEAM MEMBERS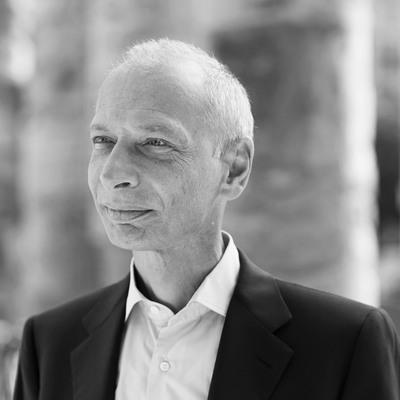 Few of us thought that there was a battle that Dirk could not win. This was a battle against an illness which he himself always considered would be short-lived and which barely stopped him from being what he always was: A man who lived life to the full, who enjoyed the good things, loved to give generously, surrounded by many and in the thick of things, but never the centre of attention.
He was always fully aware of the situation and of those around him; with a combination of kindness and warmth he created an empathetic style of leadership; one which will help us to continue now, with Dirk, his many qualities and spirit as a constant source of inspiration.