Our Local Approach
Our business model involves each of our three country teams operating with a high degree of autonomy to source and manage investments, leveraging our European franchise but as true local participants.
Consistent with this model, our approach means that we place strong value in being local capital partners in our core local markets.
 
We operate local language websites in French and German, which additionally feature elements of our locally adapted origination and management style.
 
The following pages provide some insight into some of the specific ways in which we work to support management teams in the UK.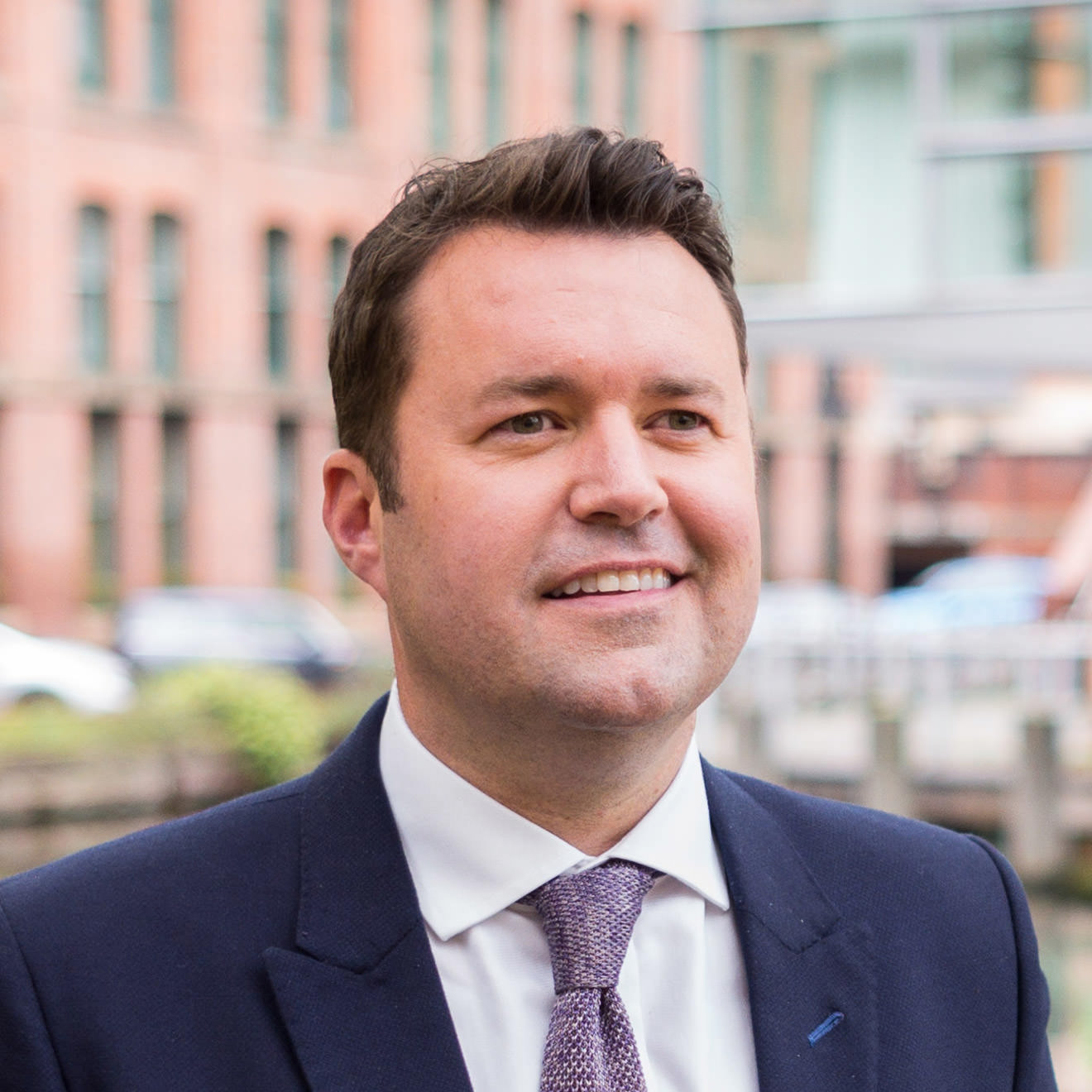 Equistone has a proven track record for more than 40 years of supporting the growth of companies throughout the UK. Our deep understanding of the business landscape has enabled successful partnerships with entrepreneurial management teams and their businesses.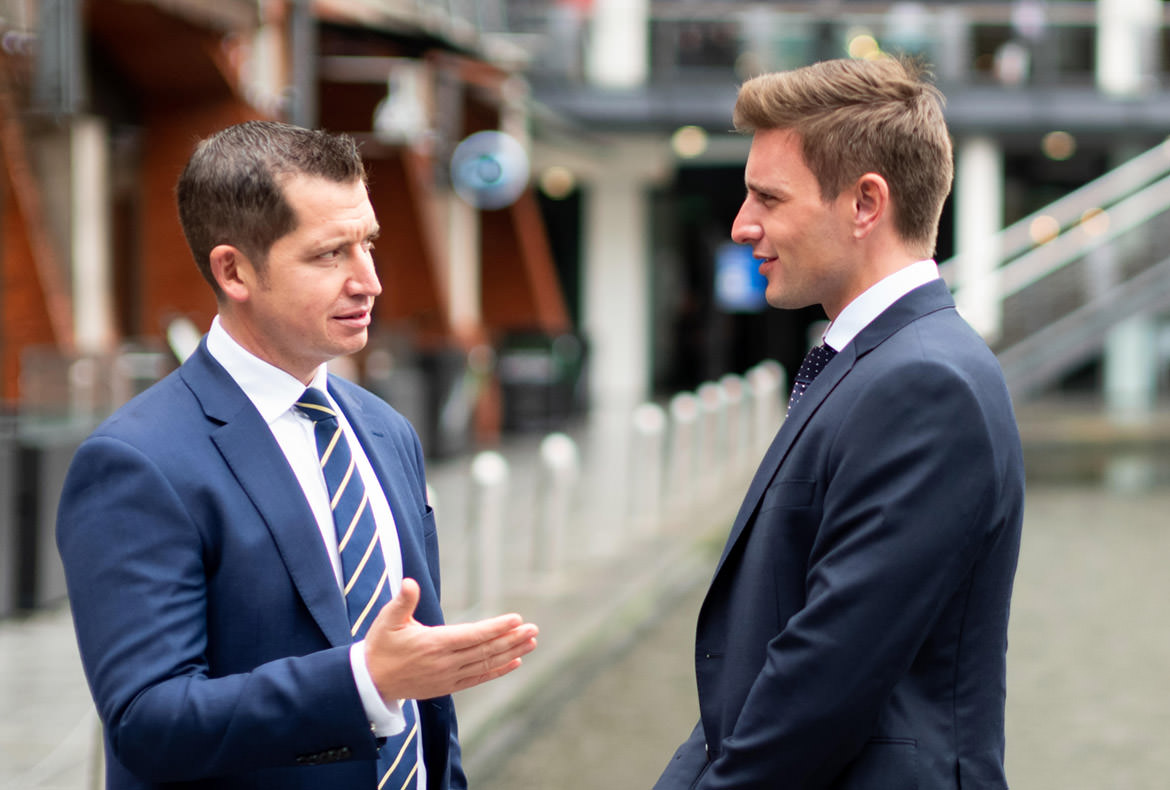 Sectors
Equistone has a long track record of investing in a diversified range of industry sectors across Western Europe. We have operated in the UK since 1979, France since 1990, Germany since 1998 and in Switzerland since 2006.
SEE SECTORS